School clothing with logo
Clothing for preschools, primary schools and colleges.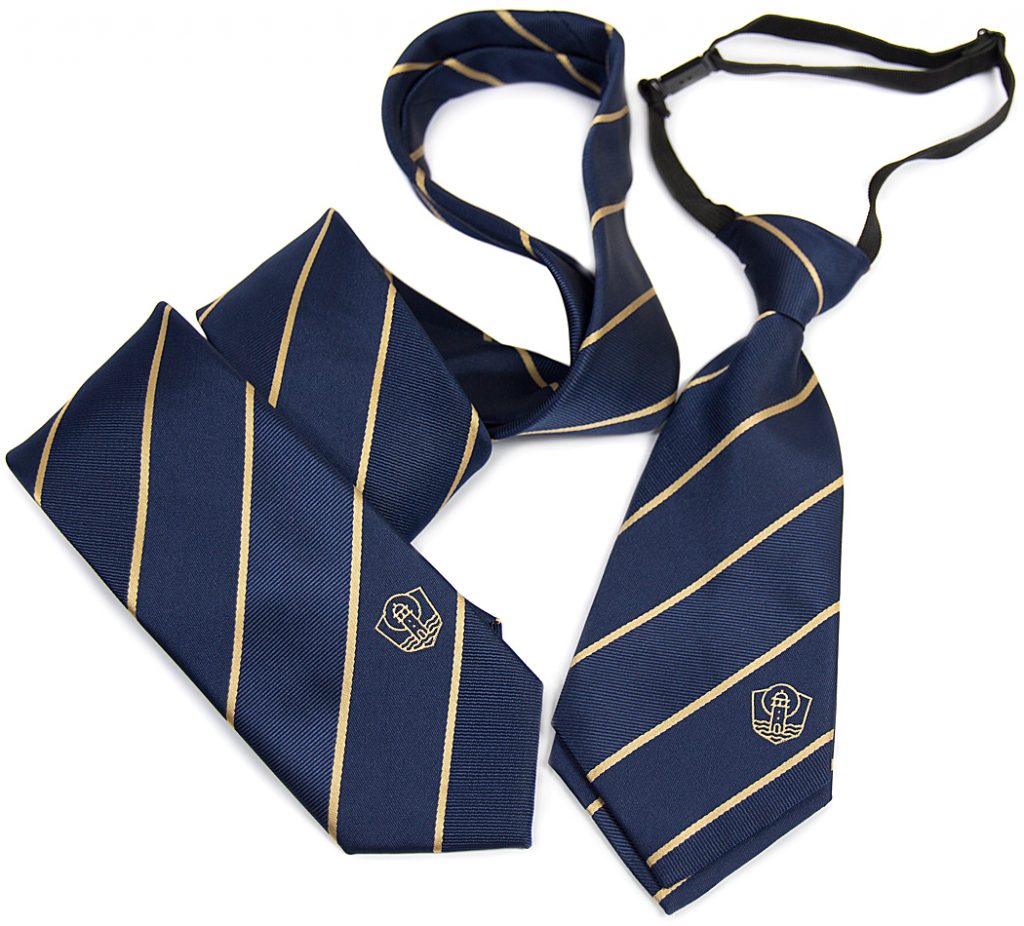 Classic ties and small school ties with logo
Normal tie to be tied (any length and width) or tie, tie on elastic with adjustable circumference.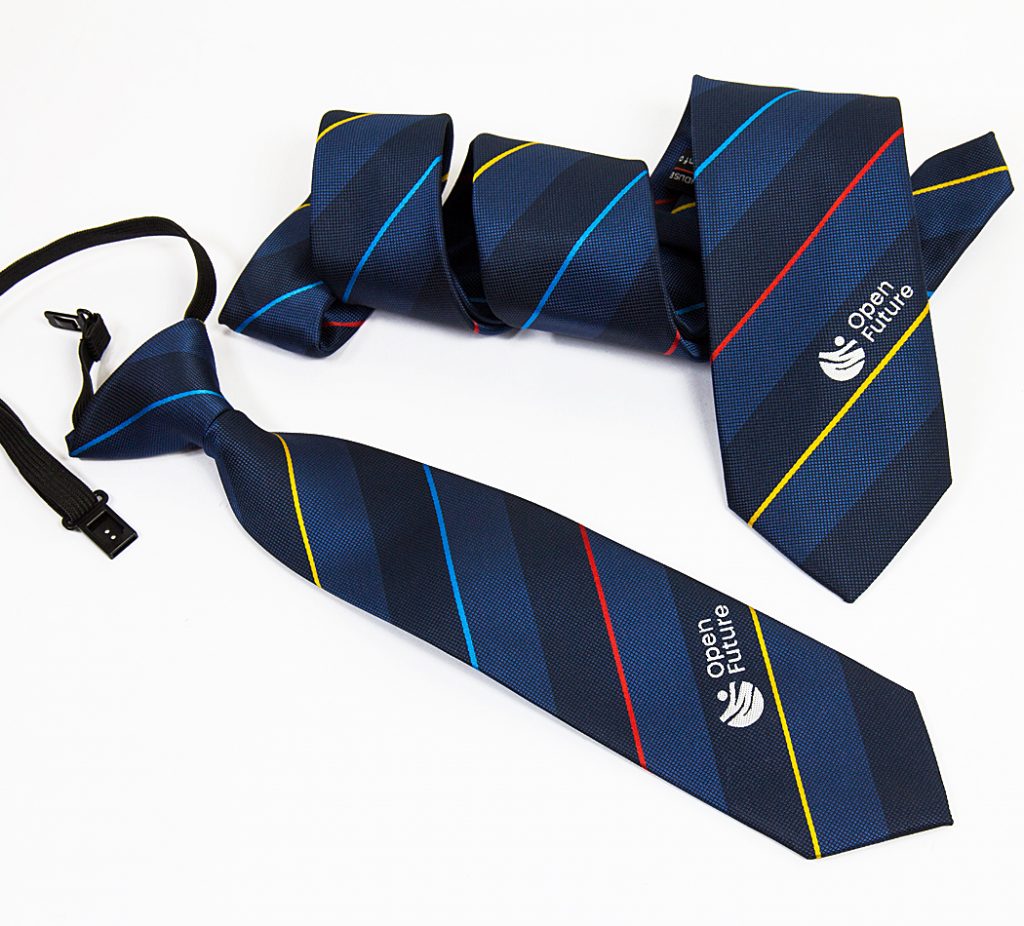 School scarves with logo
A scarf in design and colour designed to match the tie with your logo.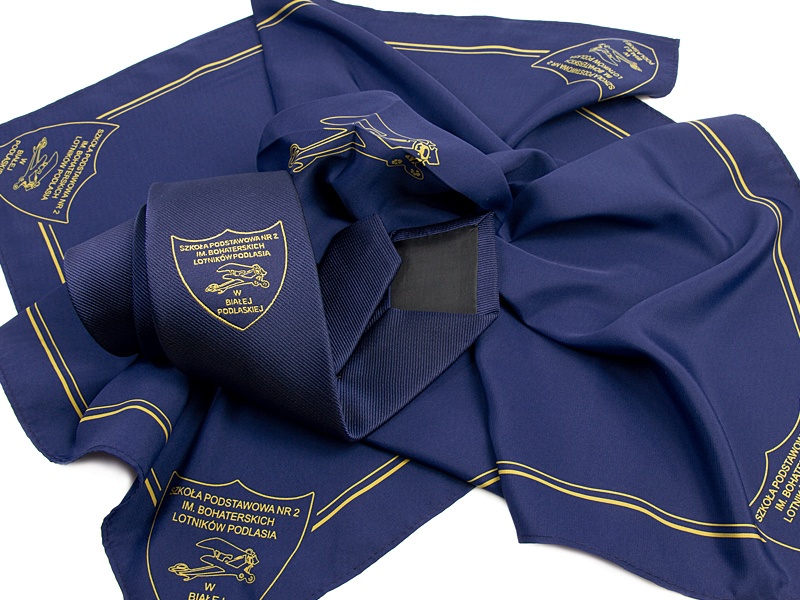 Classic and sports socks with logo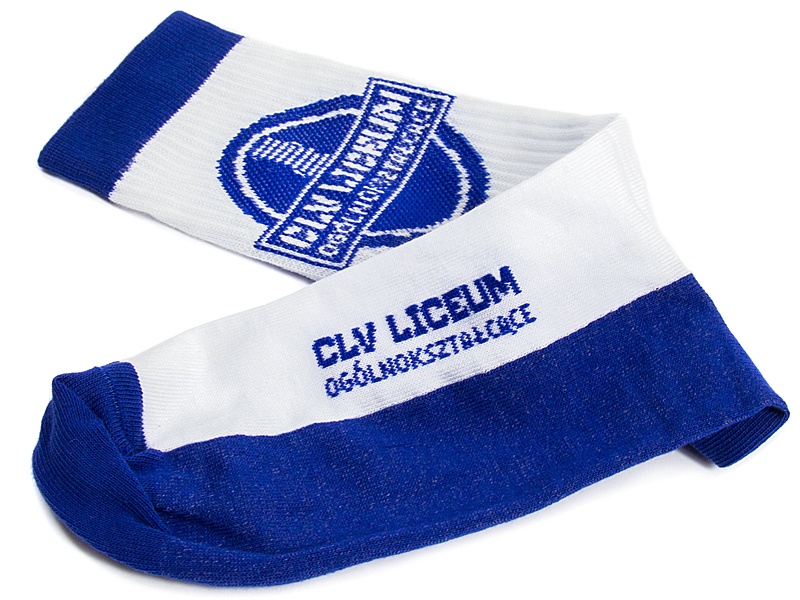 Multibandanas with school logo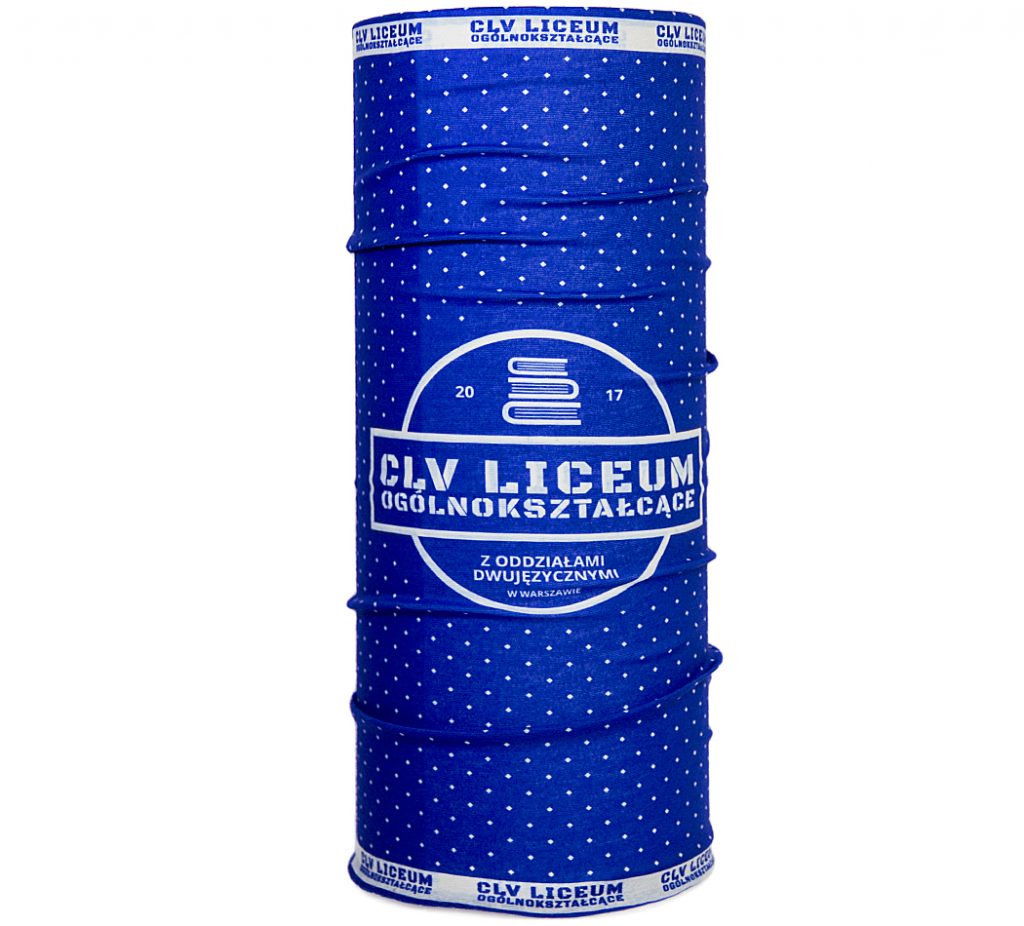 Classic bandanas with logo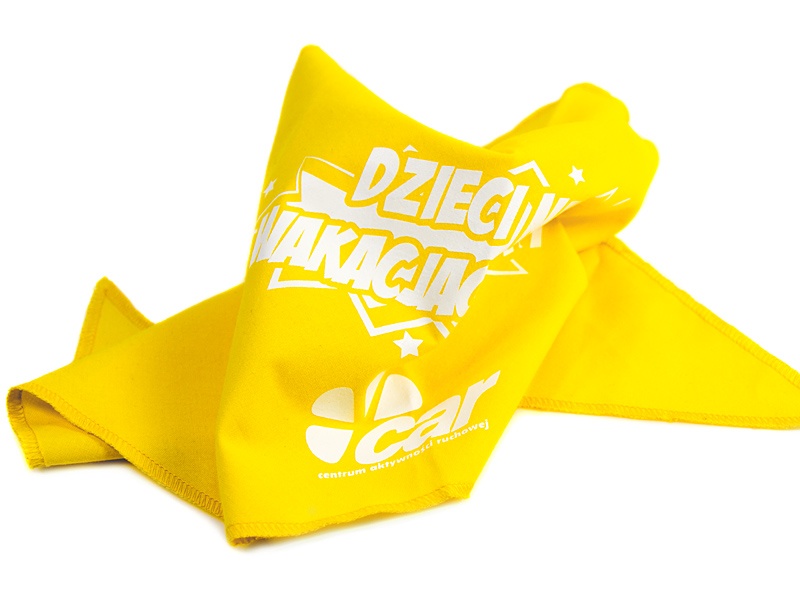 Clothing and accessories for schools – Ties with woven logos