Multibandana with logo

These multifunctional bandanas are made of stretch fabric so they fit perfectly around the head or neck for comfort. In addition, the whole design is seamless so as not to irritate the skin. The left and right sides of the so-called chimney sweater can have different prints.
The fabrics used to produce the multibandana are certified Oeko-tex STANDARD 100 by the International Association for Textile and Leather Research and Testing.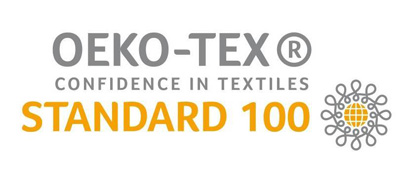 Promo-House focuses on the highest quality
we use OEKO-TEX certified microfibre/polyester fabric and OEKO-TEX certified inks for production
Material: rPET – 100% recycled polyester
Multibandans can also be made from rPET fabric (i.e. polyester is made from used plastic drinks bottles).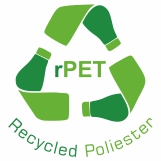 Multibandana with logo
Weight:
135 g/m2
150 g/m2
150 g/m2
170 g/m2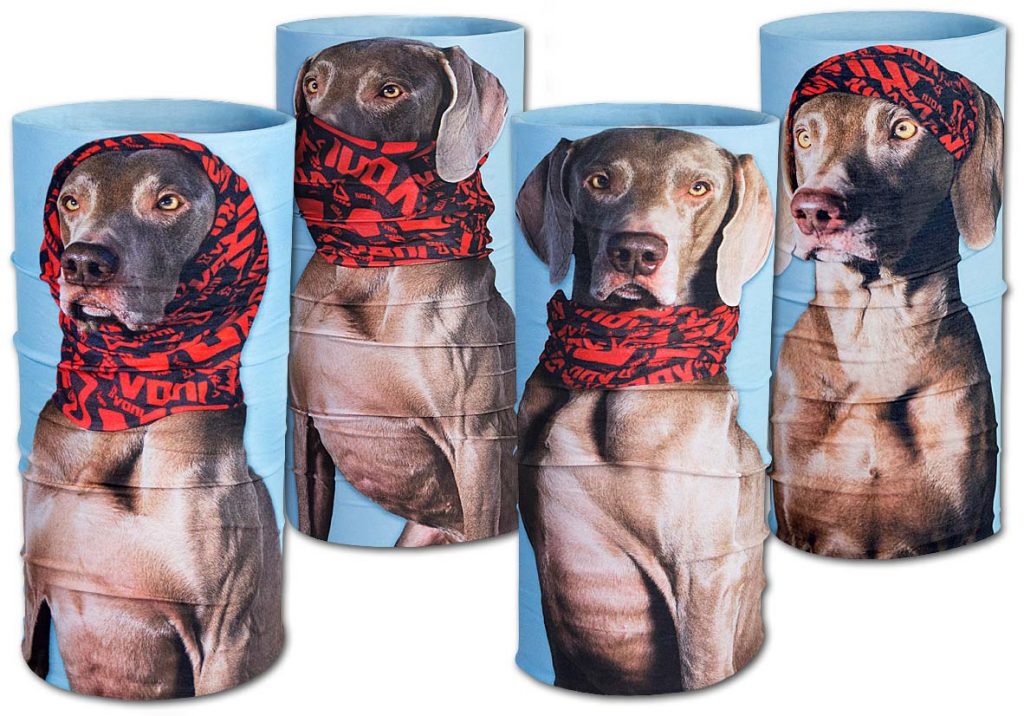 Fabric: 100% polyester with microfibre. Fabric is Oeko-Tex certified.
Printing inks : Oeko-Tex certified.
Size : 48 x 25 cm [ +/- 5%].
Printing : positioning of the graphic on the back and front
Quantity : from 5 pieces
Packing : each multibandana packed in a bag included in the price
Deadlines : competitive deadlines with no extra charge
Price : competitive price
Additionally : we can print a cardboard "insert" with content and graphics according to customer requirements.
For demanding customers we offer to pack the multibandana in a cardboard envelope with any full colour print.
COLLECTIVE PACKAGING : in one carton 500 multibandana /21 kg approx.